We are in the field of an e-commerce from many years, having vast experience of selling online. Our team are involved with the clients to increase brand sales in very less time with their expertise strategy for marketing.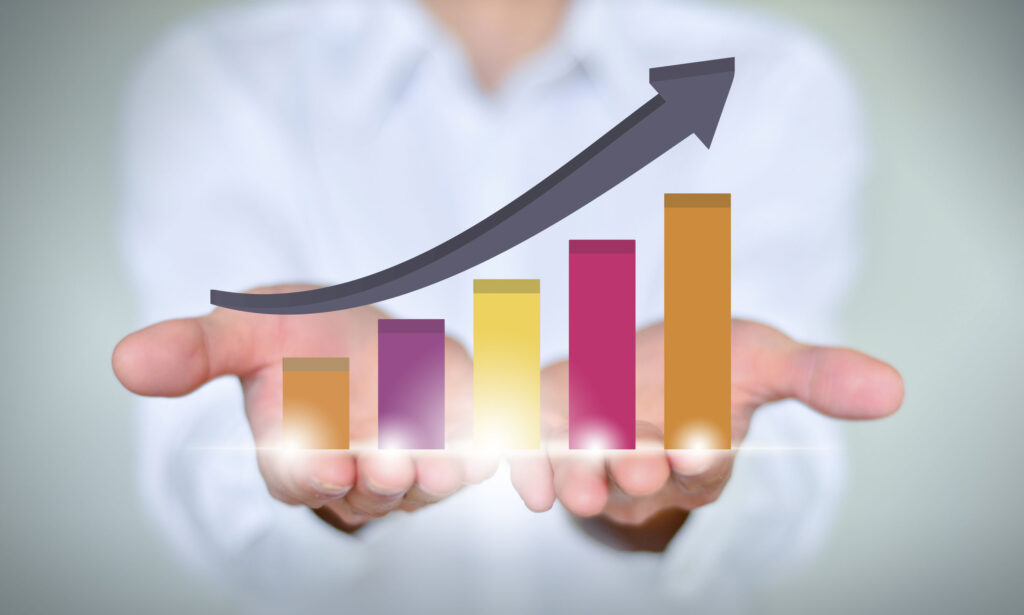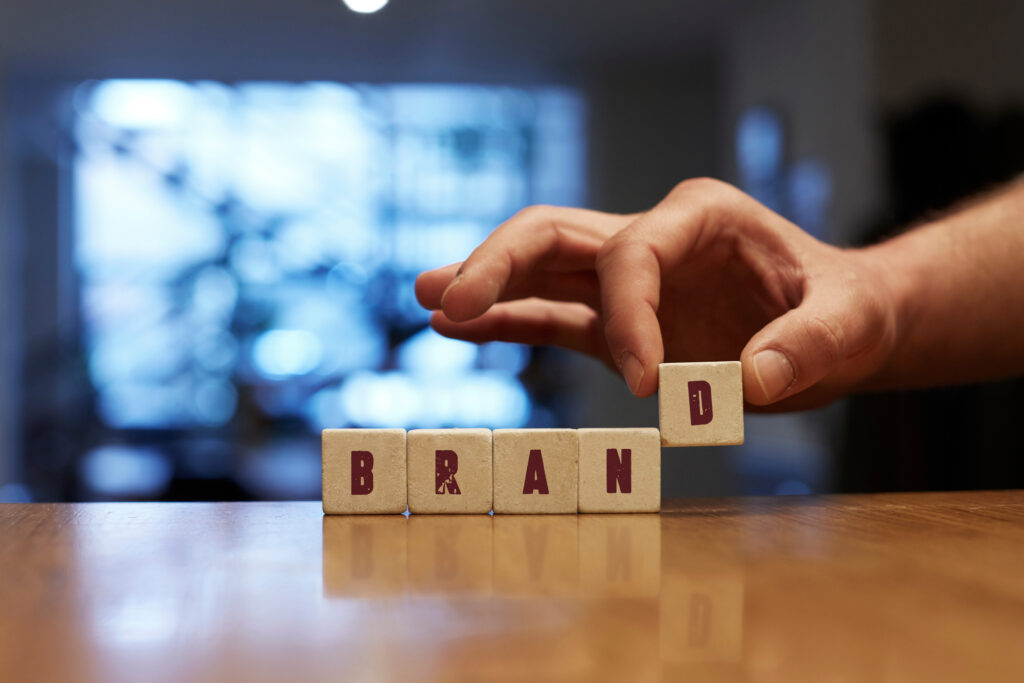 Our marketing team has a vast experience of marketing all kind of products. We have decent marketing budget which helps any brand to make their name in the market.
Our clear policy of following the brand instructions and have capability to meet brands thresholds. We are working according to brand price policy and never sell products at more or less prices to spoil the brand market.